Regular price
Sale price
$14.00 USD
Unit price
per
Sale
Sold out
Feeling Better A to Z – A Book about Bikur Cholim
The mitzvah of Bikur Cholim is usually fulfilled by grown ups. How can we teach children to do it, too?  This lively, colorful picture book helps children discover so many ways in which they can cheer up someone who is not feeling well… one idea for every letter of the alphabet!
C for a call, F for flowers, M for music, and T for Tehillim are all great ways to help someone feel better.  The illustrations show a young brother and sister overjoyed to help their friends, spend time with their elderly bubby, and visit their mother who just had a baby!
A must for every home and classroom, Feeling Better A to Z can be a springboard for even more creative ideas about Bikur Cholim for the entire family.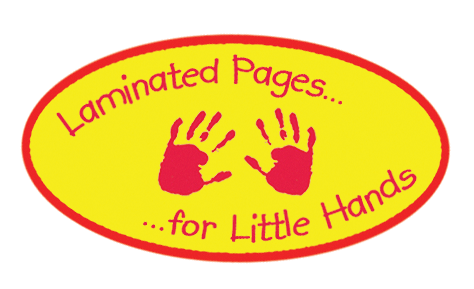 Feeling Better A to Z:
Written by Malka Nussbaum Chomer, illustrated by Bill Bolton
ISBN: 978-1-945560-17-0 / LCCN: 2019930176
Hardcover/ Pages 28 / Ages 3-6
Share
View full details