Regular price
Sale price
$12.00 USD
Unit price
per
Sale
Sold out
A young brother and sister's walk through their neighborhood becomes an interesting journey of discovery.  Join them as they meet police officers, firefighters, ambulance drivers, a crossing guard, mail carrier, librarian, and more!
In the process, the children learn how many helpers it takes to make a community run smoothly.  Most important of all, they feel Hakoras Hatov and express their thanks to those who do so much for all of us.
"It always makes me feel so good
To meet the helpers in my neighborhood."
The simple rhymes and realistic illustrations make "Let's Meet Community Helpers" a great addition to Hachai's Toddler Experience Series.
Let's Meet Community Helpers, is sure to become another classic in Hachai's Toddler Experience Series, earning its place on every preschool bookshelf!
Toddler Experience Series This series, with its rhymes and gentle watercolor illustrations, helps toddlers prepare for – and share- some of the most basic everyday events in their lives.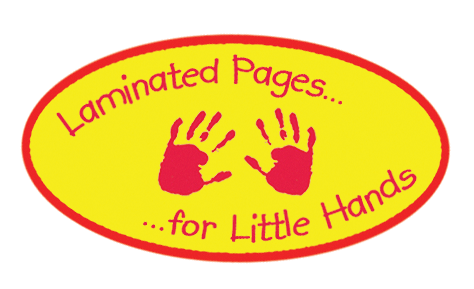 Let's Meet Community Helpers
Written and illustrated by Rikki Benenfeld
ISBN: 978-1-929628-75-9 / LCCN: 2013903619
Hardcover / 32 pages / Ages 2-5
Share
View full details