Regular price
Sale price
$11.50 USD
Unit price
per
Sale
Sold out
Perfectct Porridge is a humorous tale, highlighting the value of kindness and giving to others.  The plot of this story is based on a true incident that took place in Russia during World War II.
To escape the Nazis, Bubbe Hinda and Zayde Mendel fled to Samarkant, an area of southern Russia very close to Asia.  Food was rationed and many poor and sick individuals were without food.  While Bubbe Hinda collected what she could from people in the bread lines, (as you can read in the author's book As Big As An Egg,) Zayde Mendel stayed home and cooked what little flour and grain their son was able to purchase from the local farmers.
Having absolutely no experience in the kitchen, Zayde Mendel learned on the job. In this tale, based on true events, Bubbe Hinda is kind to the sick, Zayde Mendel is kind to the hungry, and both of them are kind to each other.
The rhythm and repetition in Rochel Sandman's story makes it ideal for reading aloud to children ages 3-7.  It also works well as a book for beginning readers to enjoy on their own. The vibrantly colored artwork of Chana Zakashasnsky – Zerev perfectly complements the story.
A valuable message, authentic illustrations and classic storytelling make Perfect Porridge a beautiful book for every child to treasure.
A glossary of unfamiliar words is included in the book.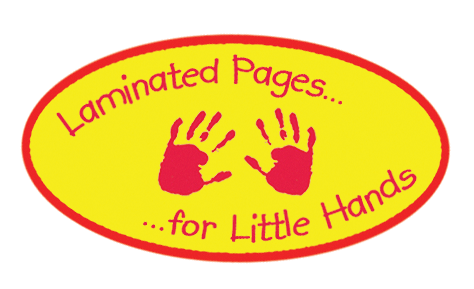 Perfect Porridge – A story about Kindness,
by Rochel Sandman illustrated by Chana Zakashansky-Zverev.
ISBN: 978-0-922613-92-2 / LCCN: 99-65449
Hardcover / 32 pages / Ages 4-8 
Share
View full details