Regular price
Sale price
$11.00 USD
Unit price
per
Sale
Sold out
What colorful mitzvos come into your head
When you think of yellow — or brown, blue, and red?
All around the year, we do mitzvos with colorful objects:   brown matza,  green lulav,  red rimon, silver candlesticks, and so many more!
Beautiful, sophisticated paintings depict each color scene, and every page is surrounded by a strong, bright border.  The lovely rhyming verses will appeal to even the very youngest toddlers.
What a great way to learn colors and mitzvos!  A valuable gift for every Jewish child to read and enjoy all year long!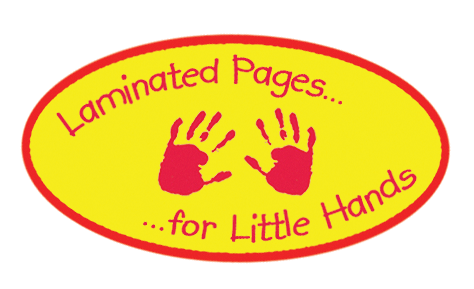 Red is My Rimon 
A Jewish Child's Book of Colors
Written by Dvorah Glick illustrated by Dena Ackerman
ISBN: 978-1-929628-71-1 / LCCN 2012938848
Hardcover / 32 pages / Ages 2-5
Share
View full details