Regular price
Sale price
$11.00 USD
Unit price
per
Sale
Sold out
Did your child ever lose a precious toy or find someone else's treasured object?  This lively, colorful picture book emphasizes the importance of Hashavas Aveida, returning lost things to their owners.
It all begins with a girl named Estie who loses her gold ring while baking thirty-one cakes for a tzedakah bake sale.  Could the ring have fallen into the batter?  She can't possibly cut open all those cakes to look…
Instead, Estie sells each cake with a letter, asking anyone who finds her ring to return it.
Days pass without a word.
But, ever hopeful, Estie decides to wait and trust that:
"Someone with Hashavas Aveida to do
Is someone I'm certain will really come through!"
Author Loren Hodes and illustrator Harvey Klineman really come through for children and their parents in this funny, colorful adventure!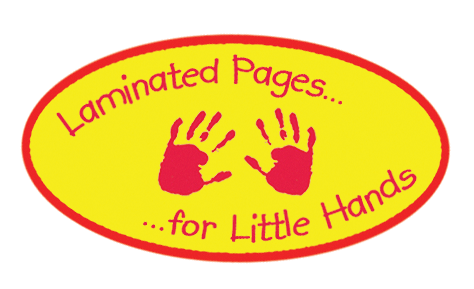 Thirty-One Cakes – A Hashavas Aveidah Story
Written by Loren Hodes illustrated by Harvey Klineman
ISBN: 978-1-929628-13-1 / LCCN: 2002111978
Hardcover / Pages 32 / Ages 2-5 
Share
View full details